Website design contact@gomarnad.com








Gomarnad
Services available in 2022


PayPal Money Transfer:
Do you have money in your PayPal ? We can change it to cash for you. Fast Service.
How long does it takes?
Only few hours from we receive your payment. Low fees from 5 Euro. Contact us today.

Contact us

You send us PayPal transfer money
Same day you get Wafacash code
Low fees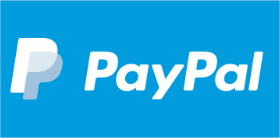 Renew Your web online
VISA / MASTERCARDS / AMEX
Any online payments
more details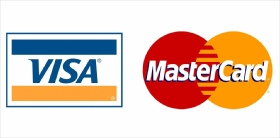 We pay for Your in Google
Google Adwords for everyone
Fee 7 Euro Only
Contact us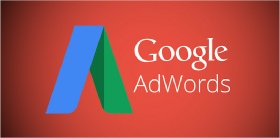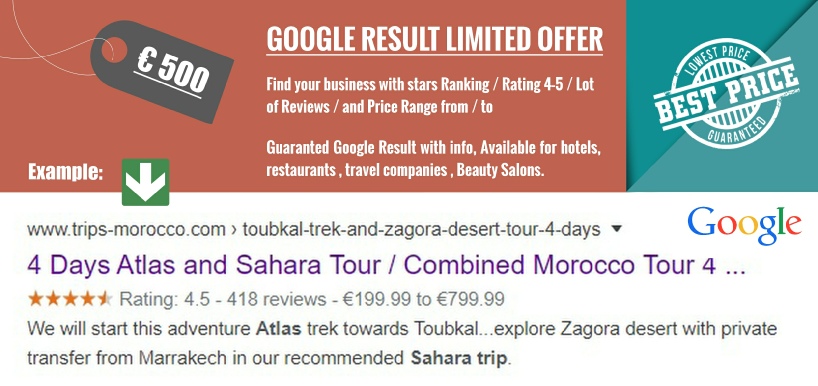 Interested in this offer?
Contact Gomarnad Now !
We provide the finest Google result for your website (hotel, restaurant, travel company, product website, etc.) with a star rating, reviews, and a price range ranging from to visible in Google search results. The best business concept for 2022!