Best Fruit Export Company
Gomarnad Group
#1 Best Fruit Export Company


We are proud to be one of the Best Best Fruit Export Company
We are an established export company operating in the fruit and vegetable industry within Europe and Asia.
We are proud for exporting a variety of fruit and vegetables from best farmers, based in Best. We focus on quality products.
We provide the commercial local and international business specializing in the export of fresh fruits and vegetables. We offer different varieties of oranges which grow in local farms allowing us to serve our customers throughout the different season.
Export Fresh Quality
The farms we taking fruits are periodically certified to confirm that our exported citrus cultivation processes are under strict criteria regarding the health of consumers, and the working conditions of local workers.
We are a Moroccan local company, with foreigner partners , specialized in production, marketing and export of citrus to the international market. We work with the local and trusted suppliers of oranges to offer best quality for our European and Asian clients. We offer various possibilities to meet the needs of customers.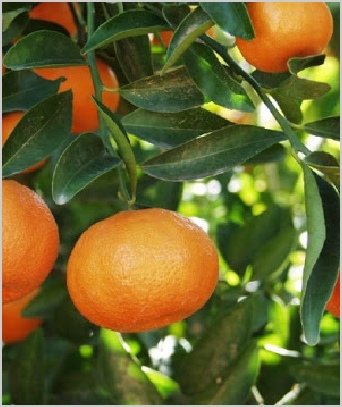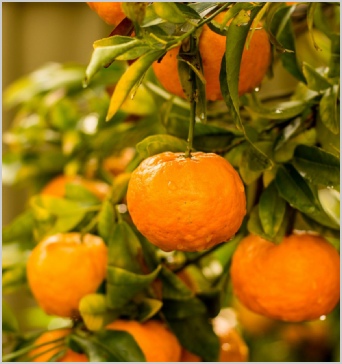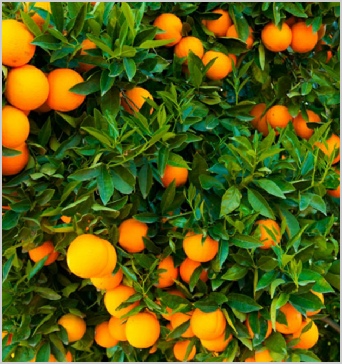 +212 679 211 627 (Arabic)